Private · Commercial · Corporate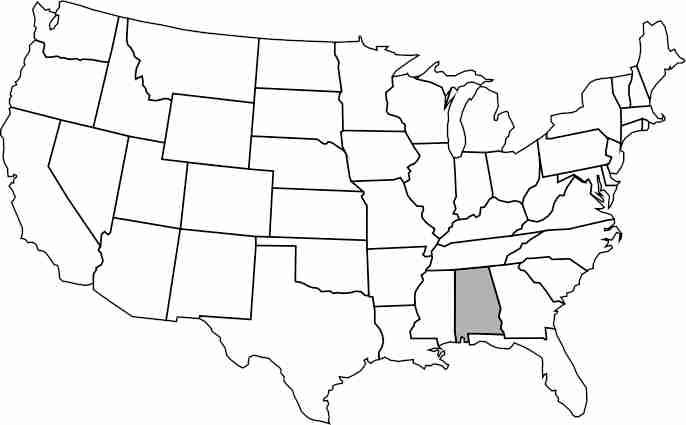 Track-N-Trace Investigations is a male/female team of private investigators based out of Harvest, Alabama and Oneonta, Alabama. Established in 2013, our firm has 14 years of combined experience. We participate in Operation Found Safe and the National Association for Missing and Exploited Children. Track-N-Trace Investigations is licensed to work anywhere within the state. This includes large cities such as Huntsville and Birmingham as well as smaller towns such as Athens and Hartselle.
Society thinks of characters such as Sherlock Holmes when they think of private investigators. As a matter of fact, the work which we perform is in many ways very similar to this idea. For example, our investigators build on existing evidence to strengthen a case. After that, they follow the trail created by what they find. This effort allows them to fill in the blanks. Using this evidence, we are able to get our clients the justice they deserve.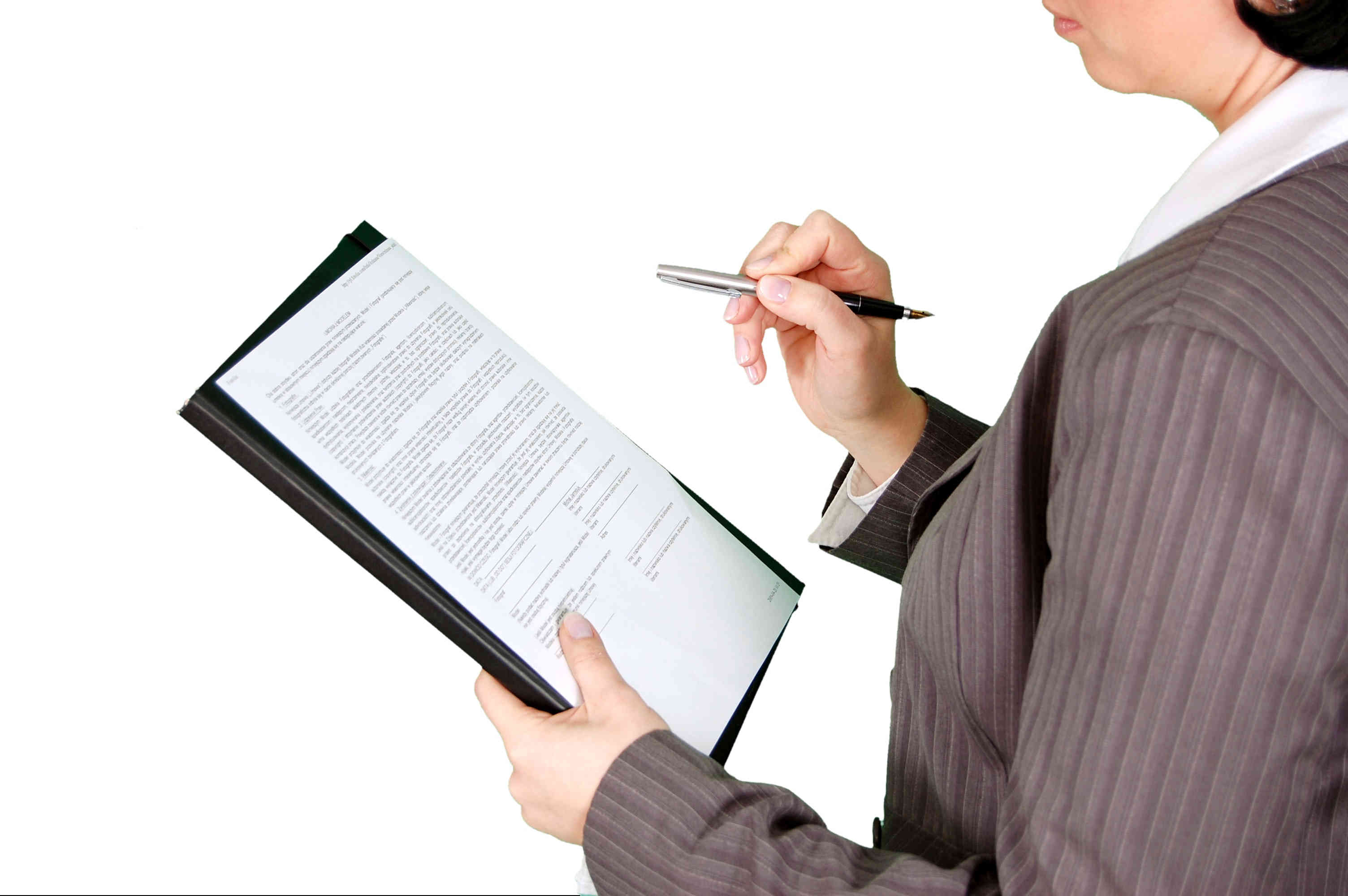 Properly performed service is important to a successful court case. Parties in a lawsuit cannot perform service themselves. In Alabama, all process servers are required to be licensed.
The sheriff's office is able to carry out a service. However, their workload limits them to a set number of attempts. Their investigators are also generally busy with other cases, meaning that your case may not get the attention it needs.
Additionally, the sheriff's can office only work within their jurisdiction; and their service does not include any investigative work. You must provide the relevant information yourself. That means that you must determine any potential places where the subject of the service may be hiding. If this list is too long, the sheriff will not have the resources to do a thorough search. If it is missing any information on the recipient's current location, contact will not be possible. However, you will still be charged for their time.
Our private investigators in Athens are different. We will not quit after a few attempts. You are also not required to generate a list. Leave that to us, it's what we do.
We have the knowledge and experience to safely serve legal documents. These confrontations can become heated and potentially dangerous. It takes a cool head and lots of experience to handle these situations. We pride ourselves on having both.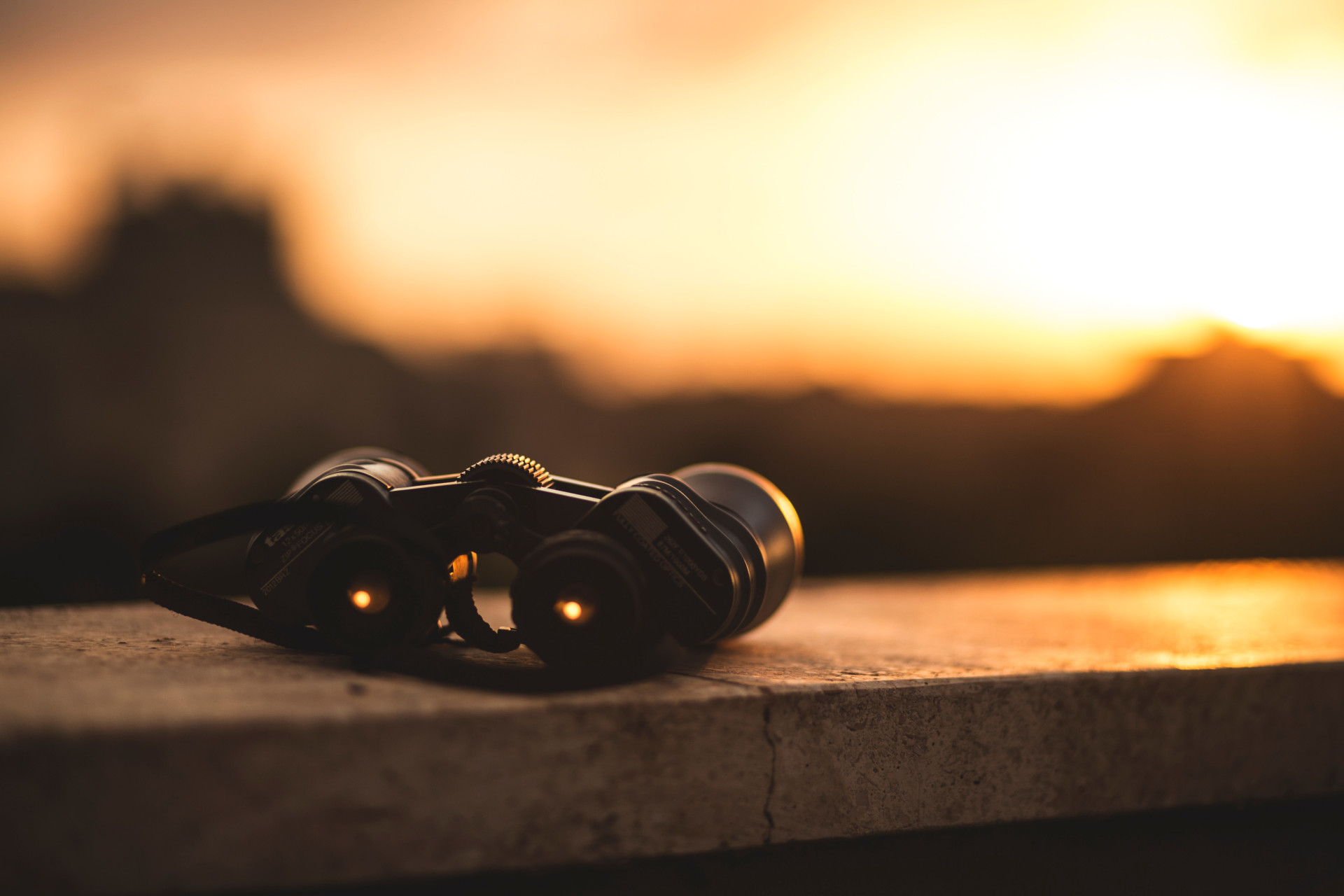 Our investigators can help you to catch a cheating spouse. They avoid suspicion by being unknown to the subject of their investigation. People are less likely to conceal their actions when they do not see a reason to do so. As a result, this allows them to get closer to the subject and gather more detailed information.
We have many tools at our disposal to gather the evidence needed to file for divorce or win child custody. Using surveillance, GPS tracking and still photography, our team will pull the needle from the haystack. We are dedicated to your surveillance case. You will be kept in the loop every step of the way.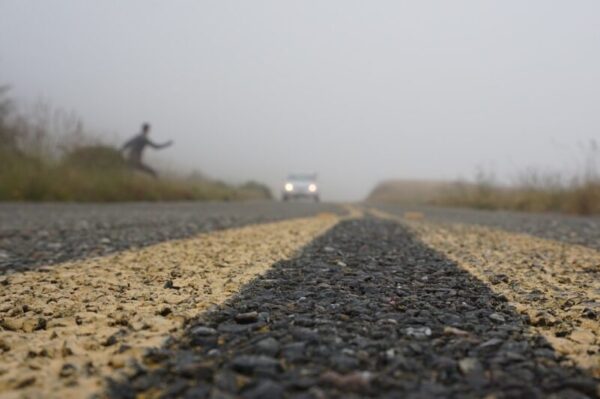 Private Investigators can help to locate missing people. An investigation can find a runaway child, a lost relative, or a debtor refusing to pay their bills. Using skip tracing, the evidence left behind by the individual can help to find them. However, searches require footwork even in today's world of digital records. People who truly wish to vanish take the time to cover their tracks. For example, they delete social media accounts, change their name, move away and may even leave the country. Consequently, investigators work hard to overcome the obstacles created in these cases.
At Track-N-Trace Investigations, we pride ourselves on our commitment to the success of your case. Our expertise in the inner workings of the Alabama legal system will mean a better outcome for your case. With unwavering dedication, we will uncover the truth. Great attention to detail allows the evidence we gather to stand up in court. From businesses, to attorneys, to individuals, our one and only goal is to provide you with solid evidence. Reliability, thoroughness, and confidentially are the foundations of our business. We take the time to listen and fully understand each assignment. Our top priority is your success. If you're looking for private investigators in the Tennessee Valley or anywhere in Alabama, look no further.
Don't rely on luck to win your case. Let us assemble the evidence you need to win. At Track-N-Trace Investigations, we gather the proof so you can prevail.