A strong showing of security is key to any business in the modern era. Anyone can enter your establishment, and it's important that your customers feel safe given the potential threats. An ideal way to do so is by hiring a team of security enforcers. A well-trained team of experts can provide not only a visual showing of security, but can back it up through their training and prior experience. Having a security guard on the premises can also help to limit losses, damages or injuries until police arrive.
As Alabama grows, security services are becoming more vital than ever before. With the rapid expansion of areas such as Huntsville and Madison, it may seem overwhelming to find the type of security that best suits your businesses' needs. Let the professionals at Track-n-Trace Investigations provide you with options that will best suit your business.
After a Break-in or Robbery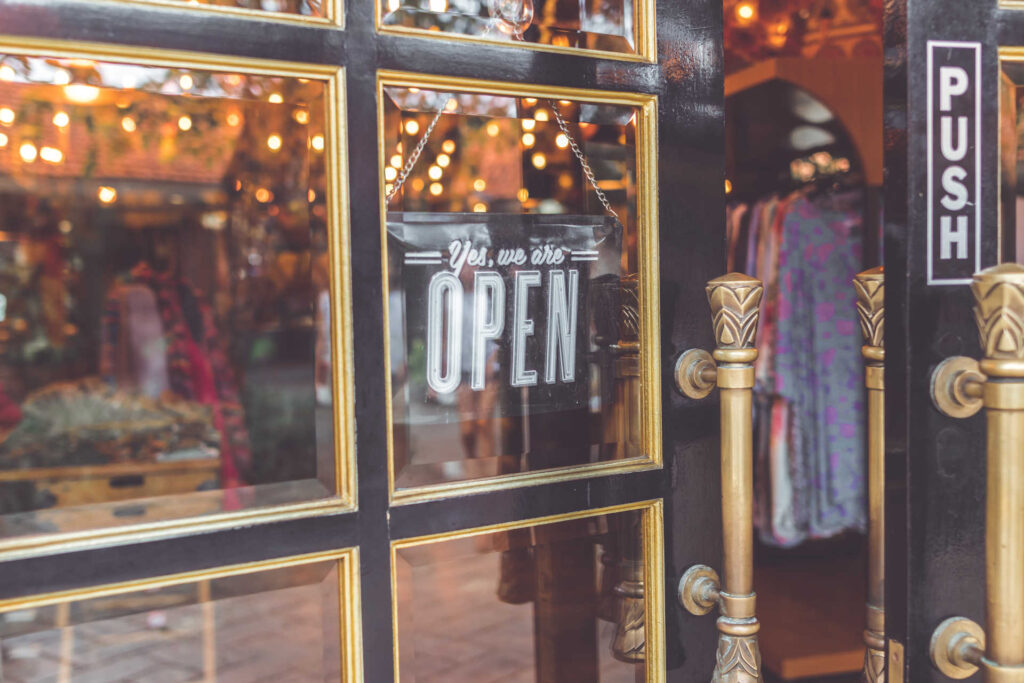 Both your employees and customers will be on edge after a robbery. The feeling of fear created by these offenses hurts your business. You can help to allay these fears by showing them that you take security seriously. A team of armed guards sends a powerful message, one that says you don't take your employees and customers' safety for granted. Additionally, when criminals know that there is security on the premises, they are more likely to choose another target.
Armed guards are not only a visual deterrent. Experienced security guards are able to use their knowledge of human behavior to analyze a situation and act on it accordingly. They can combine in-person patrols with footage from security systems to detect possible threats. With their specialized training in handling these problems, a security guard can step in and deter potential criminals, and in cases where it is necessary, they can take the steps needed to eliminate the threat.
Night Clubs and Music Venues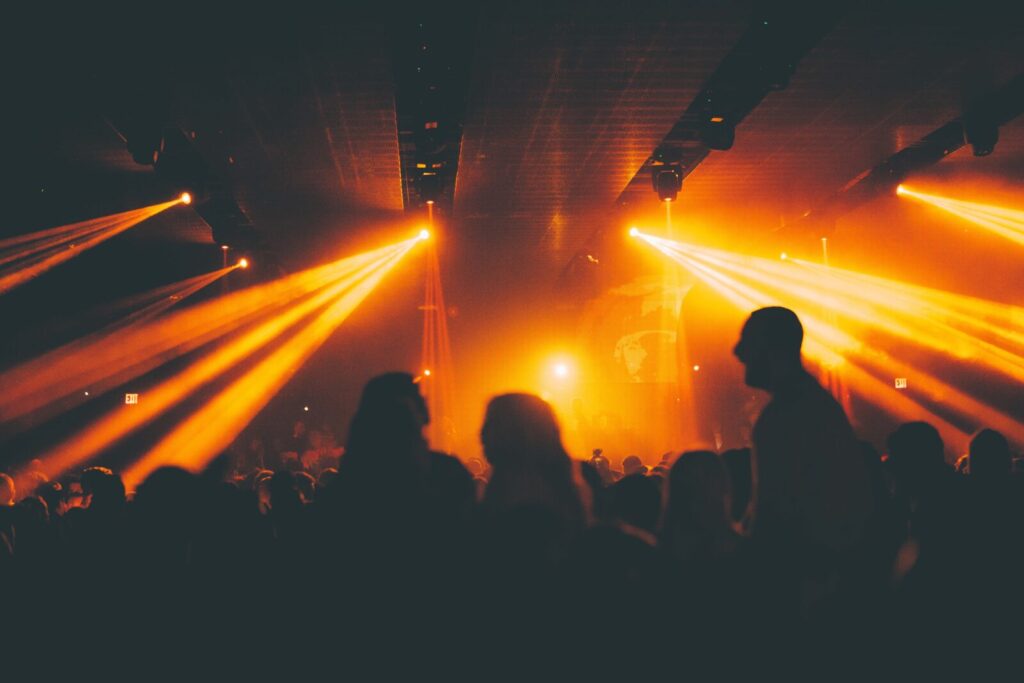 Music venues and nightclubs require special attention to safety due to the high occurrence of drug and alcohol use. When patrons are in such close proximity, otherwise small problems can quickly spiral out of control. Quick judgement calls need to be made as to who can come in, and who needs to be shown the door.
Why Track-N-Trace Investigations?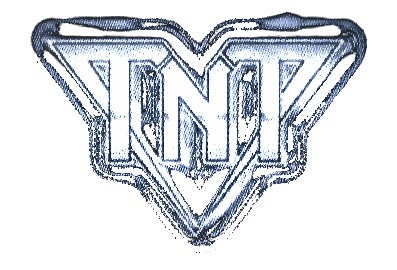 If you or your customers have concerns about safety, Track-n-Trace Investigations is the solution. Our commissioned officers have extensive training in handling high-stress situations such as those created by criminal activity. If you need a reliable security force, give us a call. We'll provide your Alabama business with security services that you can rely on.
Concerned about safeguarding your employees and customers from potential workplace violence? Let us establish a perimeter of protection for your business. At Track-N-Trace Investigations, we provide the security to preserve your safety.
Contact Us
Proudly serving Alabama