Skip Tracing Meaning
What does "skip trace" mean? Private investigators skip trace to find missing people. In addition to being used to locate runaway teenagers and debtors on the lam, it is also a common first step before a process serve. Investigators are frequently employed to locate people, and therefore have a great deal of knowledge of the steps involved in a trace. To start, the process requires some prior knowledge of the individual. The investigator uses what they already know to help them locate the subject.
How to Trace a Person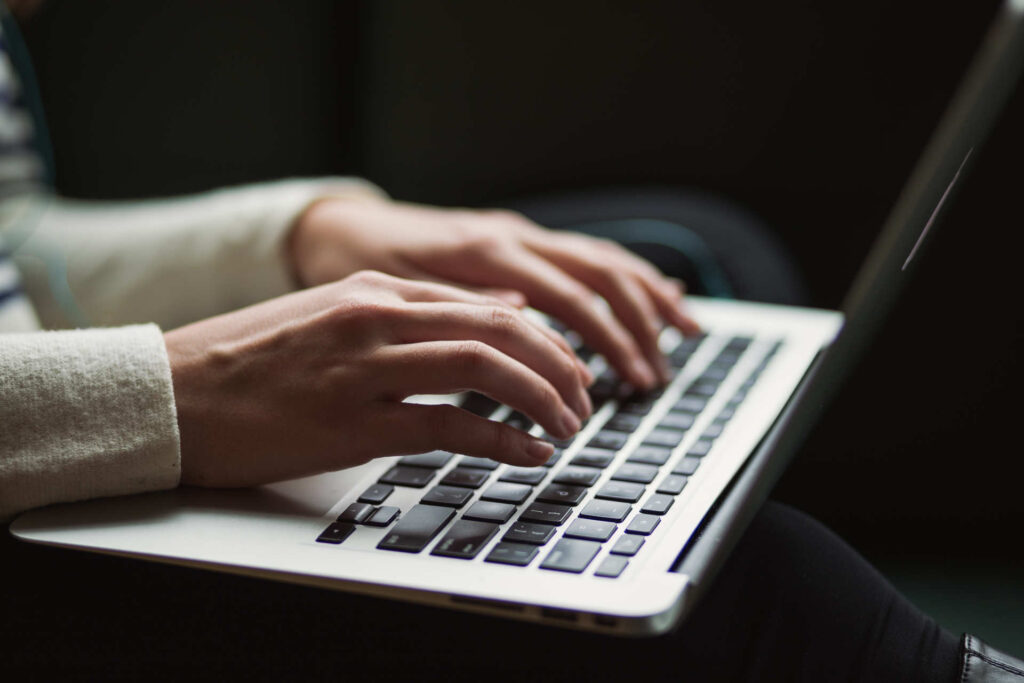 Traces are generally unable to locate strangers. Therefore, when a private investigator searches for a missing person, it is important that they have all of the available information at their disposal. More data on the subject means more avenues to explore. As a result, an informed private investigator will have an easier time finding leads. Ideally, the starting information includes:
Full name
Social Security Number
Prior Addresses
Work History
Friends and Associates
How Does Skip Tracing Work?
Prior knowledge about the subject allows the investigator to tailor their search to the individual's specific routine. This information gives the investigator an edge by making their work more efficient. In particular, the investigator can use it to plan ahead.
Private investigators ensure that each case is held to a high standard. With this in mind, they keep their clients in the loop by providing them with good notes. In particular, detailed note taking is essential in cases bound for court.
Pulling Key Information From Social Media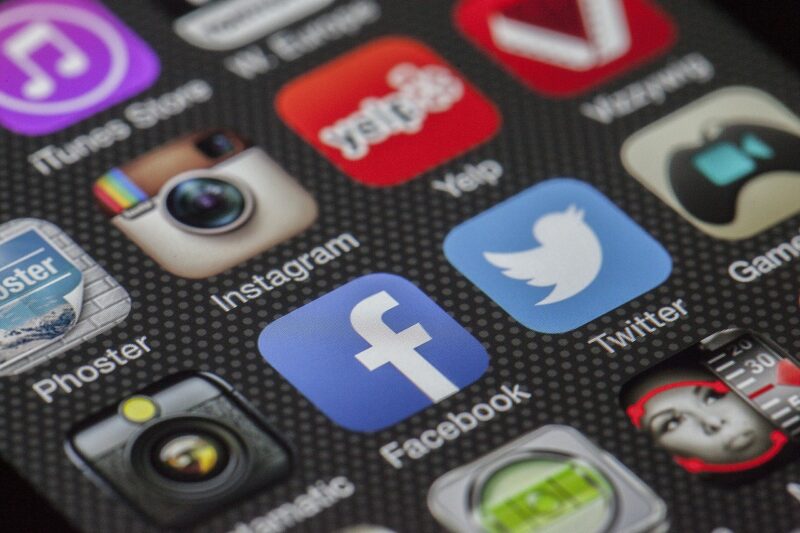 Social media is a good starting point for a search. Facebook skip tracing is a gold mine for skip tracing. A subject may keep an active social media presence in order to stay in contact with loved ones. Even if they aren't active, they often have friends who are. In doing so, they may reveal their location without meaning to.
Skip Trace Address Search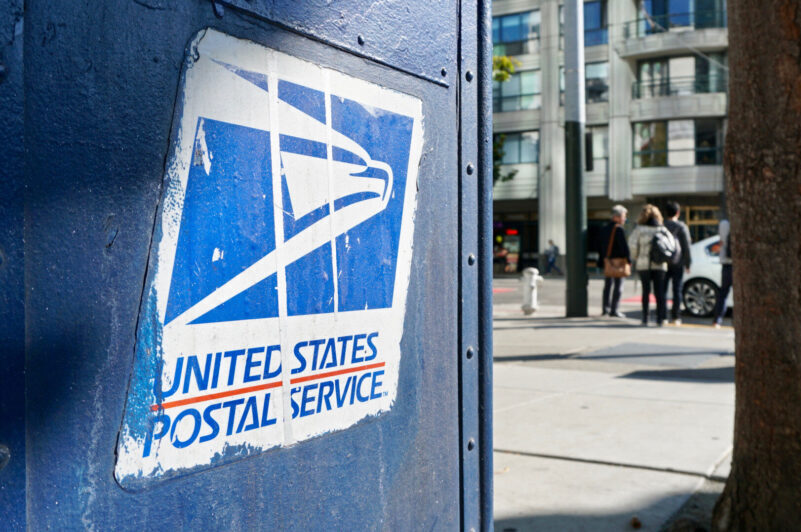 The post office is another potential lead to find a missing person. If the subject left a forwarding address, the investigator can label a letter with
-Do Not Forward-

-Return Service Requested-
and send it to their last known residence. Consequently, the post office will return the letter labeled with the new address.
Searching Records Relating to the Missing Person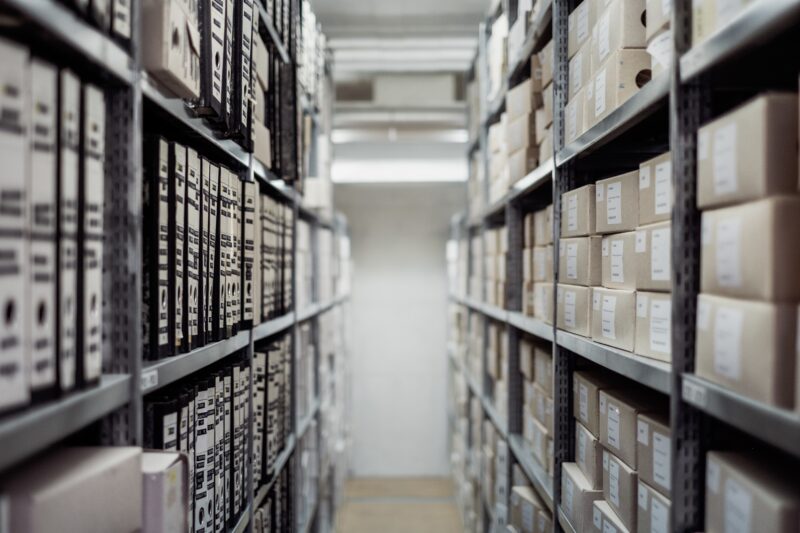 Public records can contain many leads. Online services such as Zillow and Trulia offer some information but it is often out of date. Contacting the recorder's office or tax assessor for the subject's county often provides more recent info, but this is not a route available to the public. In addition, this often requires going in person and searching through files manually. This takes time, and without experience, you may not find what you are looking for. In contrast, private investigators have experience with these searches and are efficient in performing them.
Surveillance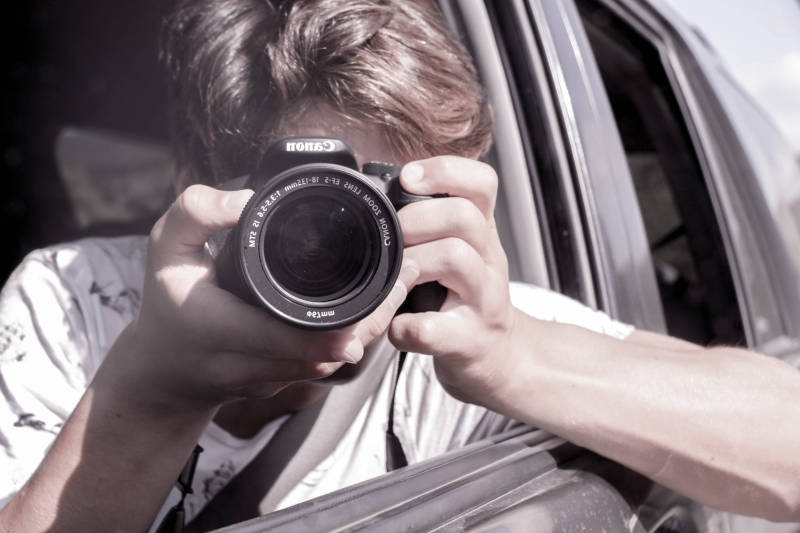 Surveillance is an important but risky part of an investigator's job. It is the next best step when the paper trail provides no solid leads. Following a missing person is a large time drain and can lead to confrontation. Due to the possible danger, investigators must conduct surveillance carefully. They weigh their options and determine the best ways to stay unnoticed. An investigator has the added benefit of being a stranger to the subject. Because of this, they are able to get closer to the person of interest.
Find Who You Are Looking For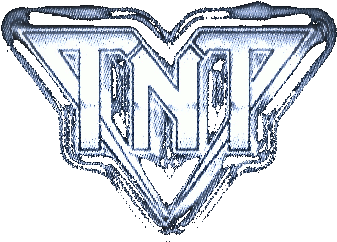 At Track-N-Trace Investigations, we pride ourselves on our expertise in skip tracing. Because of the amount of work and time involved, it is important to pick the right people for the job. With our dedication and attention to detail, we're confident that we can provide the answers you need. If you are trying to find someone, give us a call for a free consultation.
Need to locate someone? Don't rely on luck to find them. Let us find them for you. At Track-N-Trace Investigations, we gather the proof so you can prevail.
Contact Us
Proudly serving Alabama