A background check can show the true intentions of a person. Whether they are a new hire, a babysitter, or a potential romantic interest, additional information can provide peace of mind.
A background investigation is not just a criminal record check. Because of this, a private investigator does more than just a cursory glance. Rather, our private investigations team conducts a deeper search. This search reveals information such as credit history, criminal records, education confirmation, and driving history. A thorough background check can lead to information not available to the general public.
According to the Alabama Department of Economic and Community Affairs, Alabama's population is expected to increase 16.8% from 2010 to 2040. Looking at the rate of growth of cities such as Huntsville, Alabama, one can see why a background check may be necessary. This growth has big implications for businesses across the state. It gives your company a larger pool of potential candidates to choose from. A background check can provide assurance that a person is trustworthy and who they say they are.
Criminal Records in a Background Check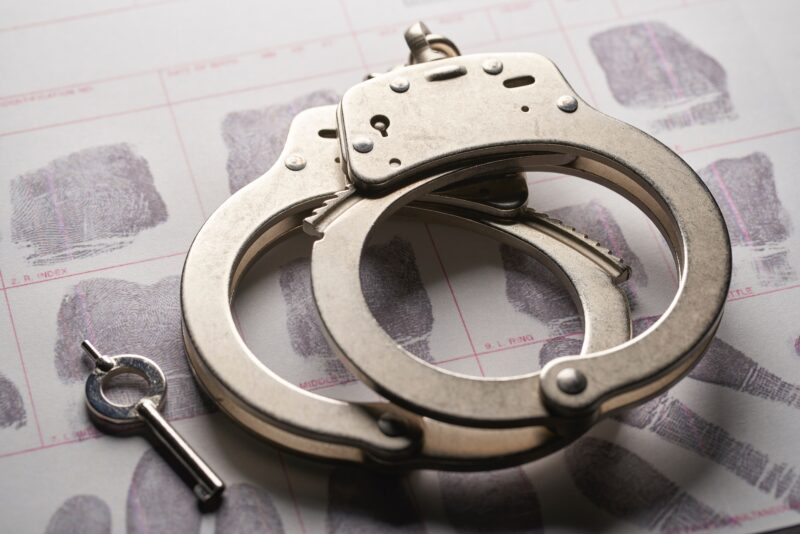 Criminal records are a good source of information. Because of this, a background check isn't complete without one. While committing a crime can be a one time occurrence, it can also point to deeper flaws in someone's character. The Federal Bureau of Prison's website allows information searches to be performed on federal inmates. The Alabama Department of Corrections website permits data searches as well. An investigator can use the information obtained from these searches to determine if someone is on work release. In addition, Alabama also has a sex offender registry as required by federal law.
How Social Media Expands the Picture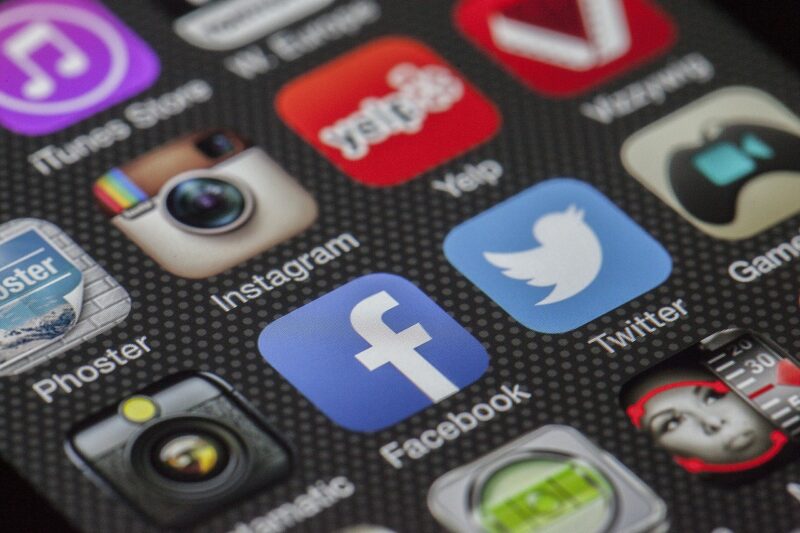 Social media can provide a wealth of data. Websites such as Facebook and Twitter give people a way to document their beliefs and associations. It is important to note everything the subject puts online. For this reason, seemingly harmless posts and photos can point out dangerous behaviors and friends.
Does this person's Facebook show them in Athens, Alabama often? Maybe they frequent the bars and clubs in Huntsville, Alabama and you want to know why. Either way, a search conducted by our private investigations team will uncover the information you are looking for.
Proving an Educational Background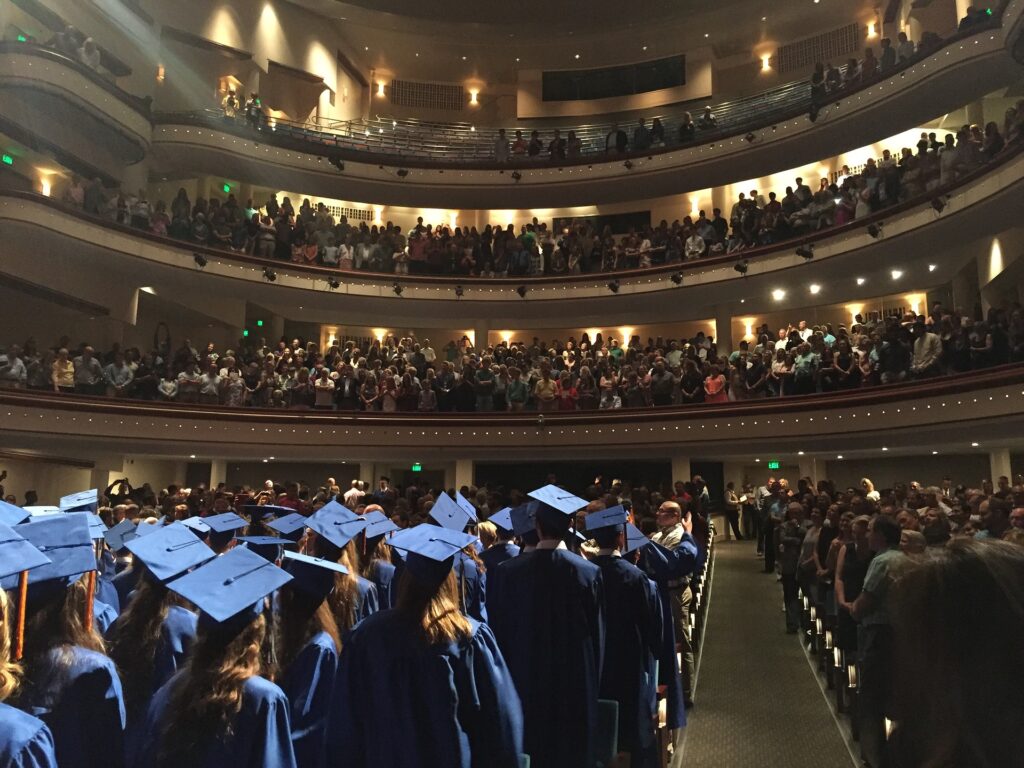 Educational history is a good area to check Universities will often provide information such as:
Phone number
Year of enrollment
Years of attendance
Whether a degree was granted.
However, universities can not disclose or verify personal information such as social security numbers due to federal law.
Searching Public Records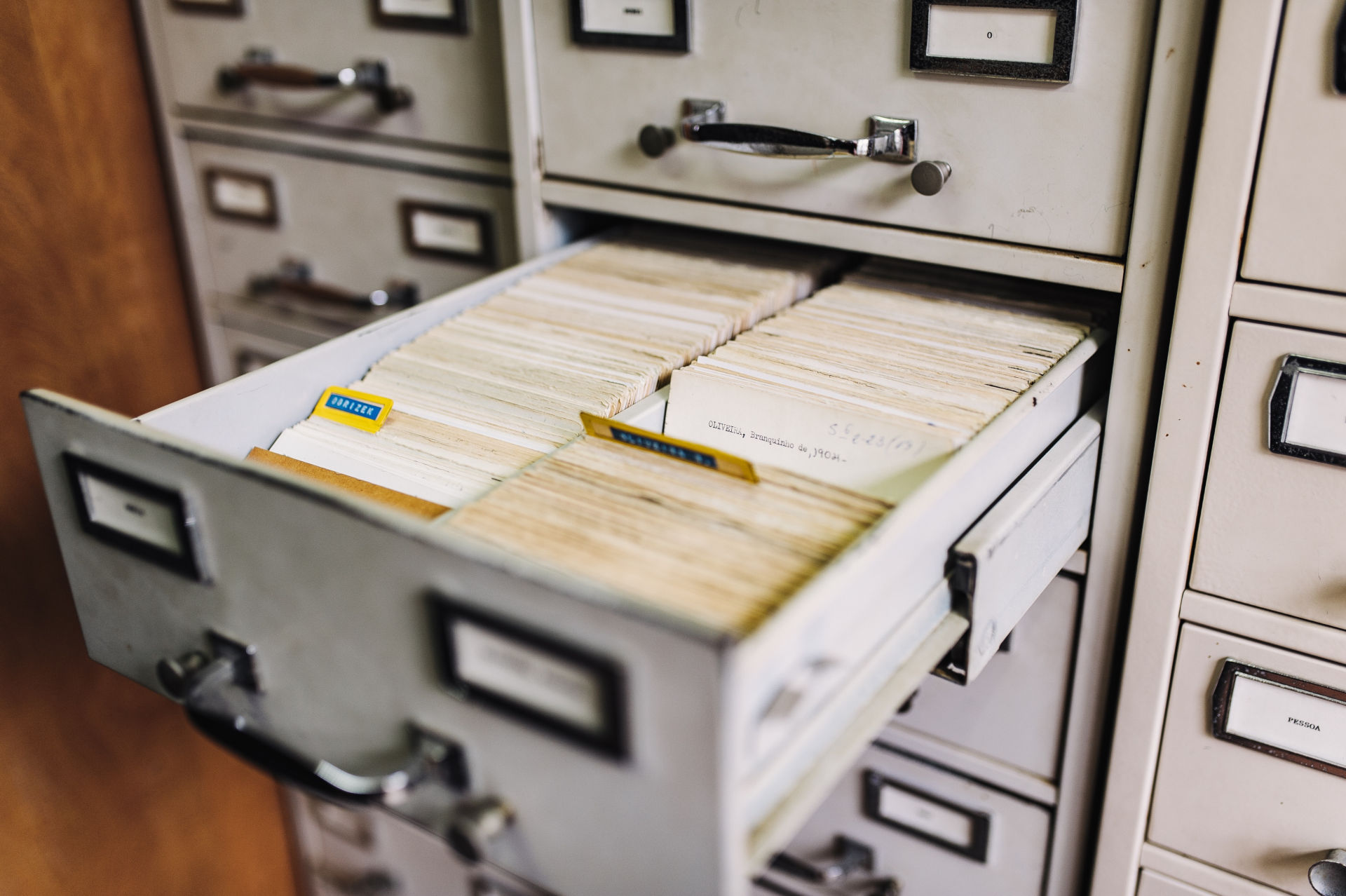 Investigators have the credentials needed to search property tax records. These records can provide a solid lead to the subject's current location.
Conducting In-Person Interviews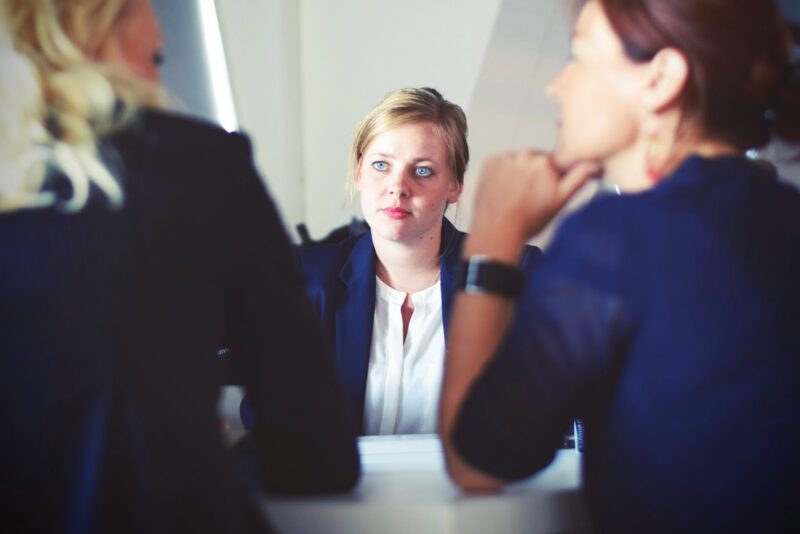 Public records only tell part of the story. People who are in daily contact with someone can provide insight into their true character. Many people can put on a kind face and present themselves as something they are not. With this in mind, investigators take the time to interview many different people. Their aim is for more insight into who a person really is. For the purpose of revealing flaws in their persona, investigators compare what was learned during each interview.
Your Next Background Check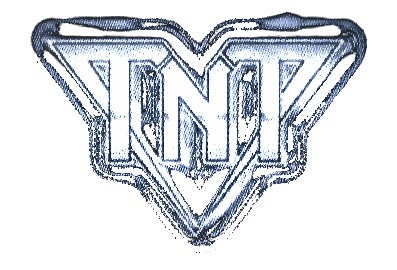 At Track-N-Trace Investigations of Athens, Alabama, we provide a range of affordable and reliable services including GPS Tracking, skip tracing, process serving and background checks. Let our experienced team of private detectives make your next background check a success. We're experts in finding the information you need. Our team of investigators perform deep searches on our subjects, and work to bring the truth to light. If there is someone in your life you are unsure of in Athens, Alabama or anywhere in the state, give us a call for a free consultation.
Need information on someone? Don't rely on luck to find it. Let us assemble the data you need. At Track-N-Trace Investigations, we gather the proof so you can prevail.
Contact Us
Proudly serving Alabama